Announcements from Sunday, September 20, 2015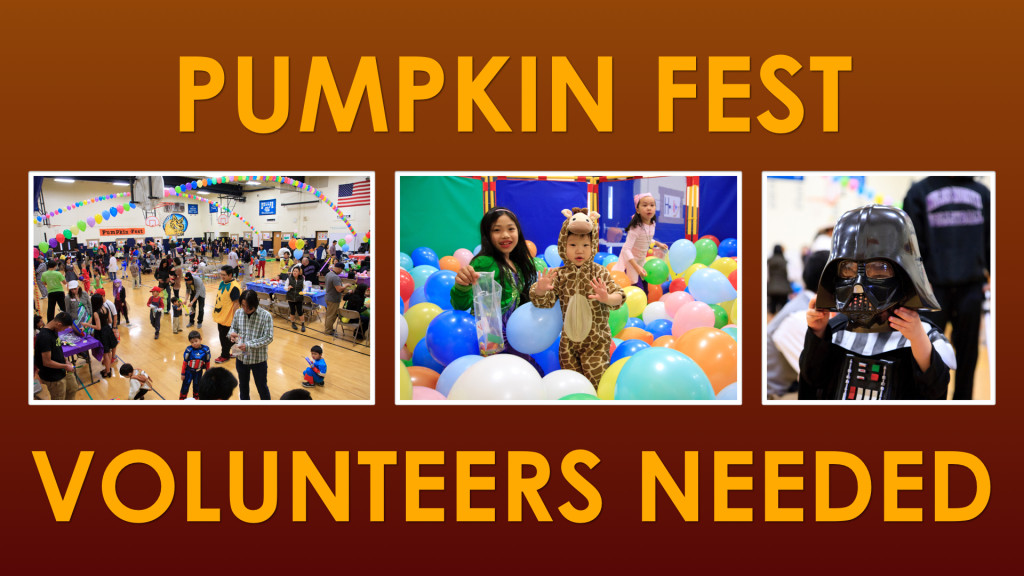 PUMPKIN FEST 2015
Pumpkin Fest is just around the corner (Saturday, October 31). As we begin planning and preparing, we need volunteers to step up in order to make this great event possible! Please sign up at the welcoming table on Sunday.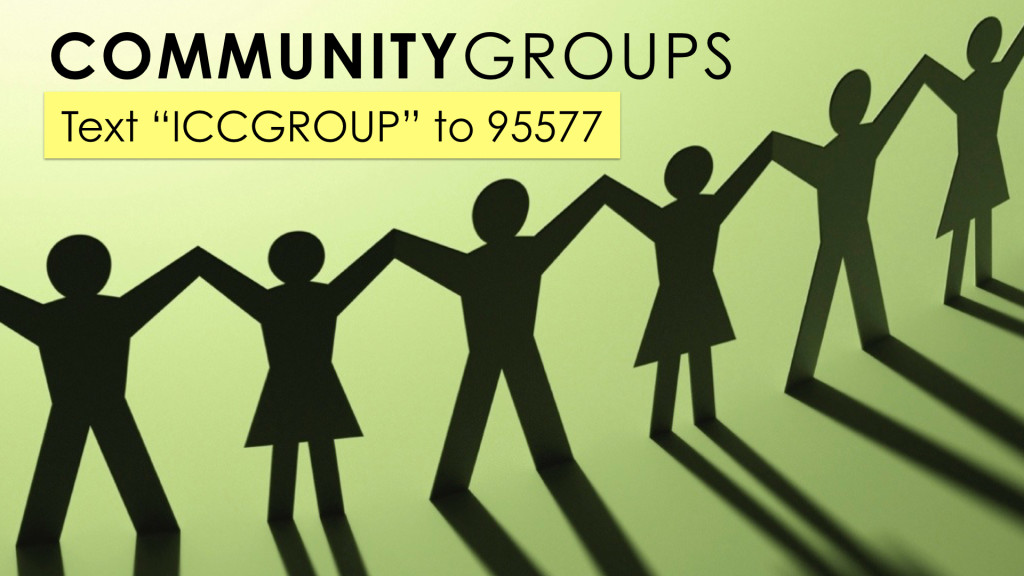 FALL COMMUNITY GROUPS
Our fall community groups have started. If you aren't currently plugged into a group, you can sign up on our mobile app, website (there is a link for signup sheets), or by texting "ICCGROUP" to 95577.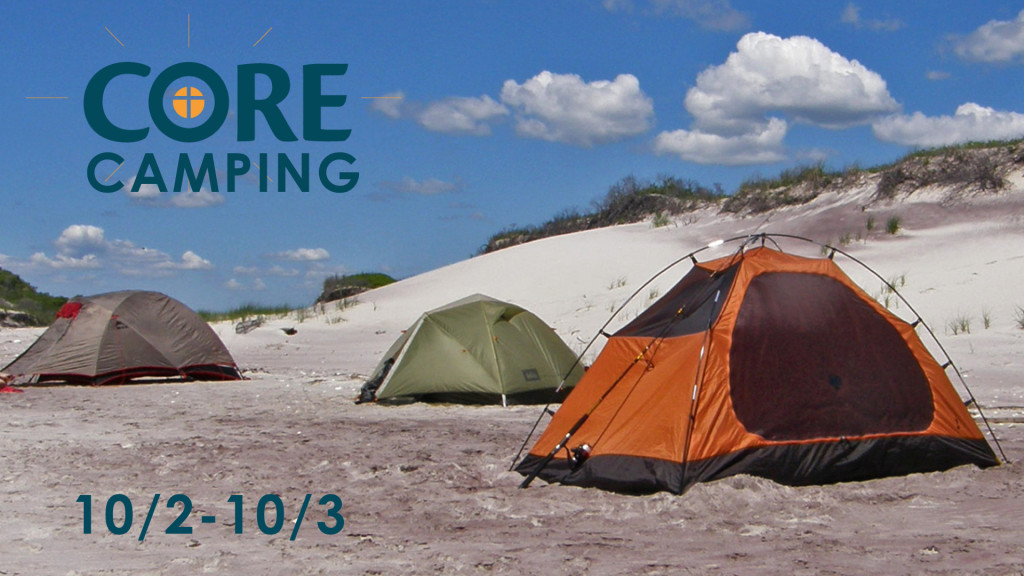 CORE CAMPING
The CORE ministry (for singles and married couples without children) is going on a camping trip from October 2-3 at Warren Dunes in Indiana. It will be a great time of fellowship and community-building. If you are interested, please contact Augie Kim at augmeister86@gmail.com.